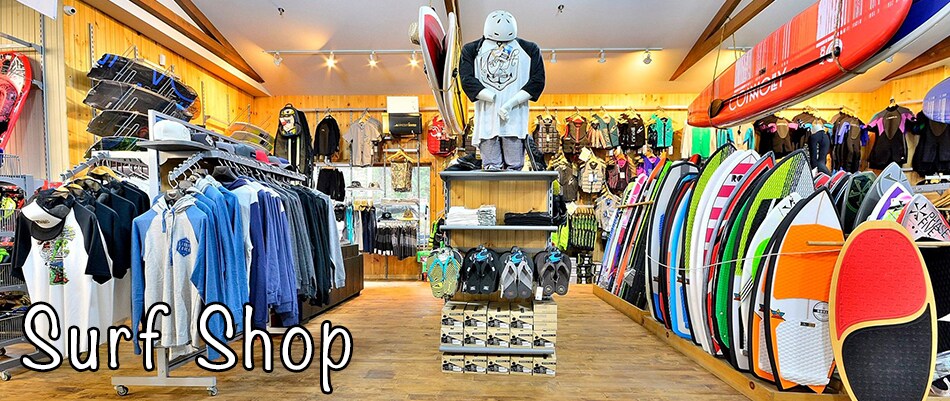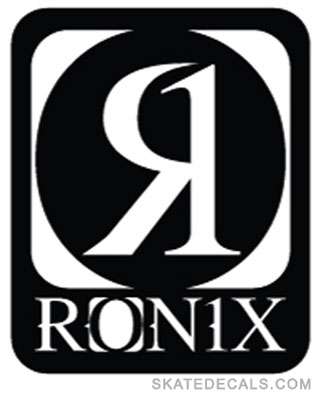 Ronix is a reputed brand in the world of water sports due to their great expertise developed over many years. Ronix offers quality products such as wakeboards, wake skates, wake surfs, wakeboard boots, life vests and wake and surf ropes. New this year, Ronix creates your perfect wave with the Wakesurf Shaper which improves the quality of the waves for vessels not equipped with modern wave systems.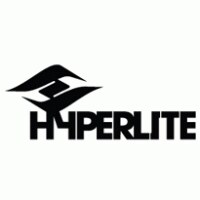 Founded in 1991, Hyperlite is a famous brand in the world of wakeboard, wakesurf and wakeskate. In 2015, they innovate by manufacturing a new fastening system for wakeboard boots. We find products such as wakeboards, boots, wakeskates, wake surf, life jackets and clothing.

Commencing in 1976, Victoria wake has reinvented wake technologies related to Skimboards by modifying the curves and materials adapted to the boats waves. Skimboards found in models such as Debute, Agent, The Captain, Factor, Factor pcx, Pixie, Project V and Kerby pro.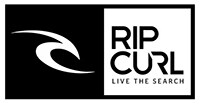 Rip Curl is an Australian company that was founded in 1969 by two surfers. Offering high quality products, this brand is recognized throughout the world, supporting many athletes! We find some wetsuits, swimsuits and more clothes!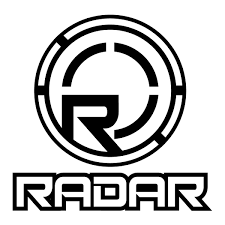 Radar aims to create products based on customer needs. Their strategy is to build from the outside (form) to the inside product (material) what as to provide increased performance. That said, Radar mainly specializes in the production of water skis, ski boots, safety vests, pneumatic tubes, gloves, ropes and Paddle boards (SUP).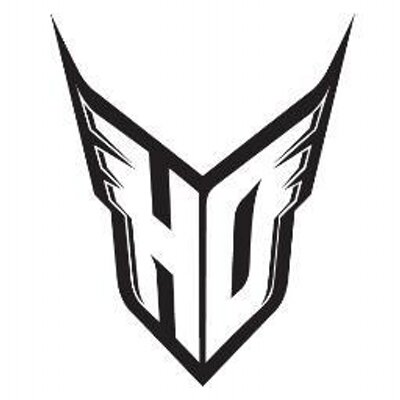 HO specializes in the field of water skiing. The brand known HO offers products such as efficient water skis (slalom and combo), knee boards, ropes, gloves, tubes, life jackets and of course clothes.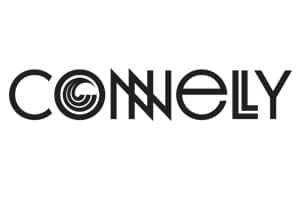 Connelly has carved out a place in the field of water sports due to their expertise. Connelly offers its customers products known as water skis, wakeboards, knee boards, Paddle boards (SUP), tubes, bindings, safety vests, gloves and clothing.